`Make It Happen with Zebra PR
Zebra is about making ambitions a reality. We take a black and white approach, so you get clear actions to achieve a business you desire.
ABOUT THIS EVENT:
A series of 8 FREE webinars, starting on Tuesday 7th September and finishing with the final webinar taking place on Tuesday 26th October. Each webinar is 1 hour long and starts at 9.30am. You will be sent a Zoom link prior to the event.
Over the course of this webinar series we will empower you to set goals, grow in confidence, audit your business, understand and connect with your customer on a next level and streamline to success.
Who's it for?
This webinar series is for you if you are ready to have fun, build a business that thrives, make an action plan and go into the year ahead feeling completely in control.
Shropshire, Telford & Wrekin and Herefordshire business owners and managers, Entrepreneurs, SMEs both Business2Business, Business2Consumer, not for profits and charities.
Tuesday 7th September: Goal Setting Masterclass
– Refocus and realign with your business
– Revisit your vision
– Understand your bigger picture
– Set long term goals
– Set short term goals
– The importance of celebrating milestones and wins
Tuesday 14th September: Mastering Your Mindset
– Conscious and subconscious beliefs
– How your money mindset can affect your business
– Overcoming imposter syndrome
– Practicing a positive mindset
Tuesday 21st September: Audit Your Offer
– Are you charging enough for your products and services?
– Determine whether your offer is viable
– Understand where your time should be focused
– Identify new opportunities
– Make money while you sleep
– Value ladders
– Time vs Money exercise
Tuesday 28th September: Relationship Marketing
– Defining relationship marketing
– Be ahead of your customers
– Deepen relationships with your customers
– The 'Know, Like, Trust' model
– Why the hard-sell does not work any more
– Common mistakes businesses make with their marketing
Tuesday 5th October: Make Your Business Magnetic
– What are lead magnets
– Why lead magnets are super important
– Getting started with lead magnets
– Examples of effective lead magnets
Tuesday 12th October: Conquering Christmas 2021
– Christmas shopping predictions for 2021
– A digital presence for Christmas 2021
– Have fun with your Christmas marketing
Tuesday 19th October: Make It Happen
– Conquer your to-do-list
– Tips and hacks for increasing productivity
– Action planning for success
Tuesday 26th October: New Year Planning
– Go into 2022 feeling refreshed and in control
– How to reflect intentionally on 2021
– Set your Q1 goals for 2022
– Predicted trends
BOOK YOUR FREE SPACES NOW!
We cannot wait to get started and help you 'Make It Happen'.
Linz & Bec
@coachingbyzebra
Additional Info:
This is a FREE, live, online seminar which you can access via the Zoom platform.
After registering, the day before the event, you will receive a confirmation email containing a link to access the webinar. Please keep an eye on junk email.
To join the webinar, click the Zoom link that you receive in the email on the day before.
Further information can be found here
Data Protection
Details that you provide us with on booking will only be used in connection with this event offered by Marches Growth Hub (the data controller) and its partners, which include the Department for Business, Energy, and Industrial Strategy (BEIS) and event partners. If the business has any question in relation to how the information the business provides, and in particular any personal data, will be processed and disclosed, please email the Marches Growth Hub – Shropshire on [email protected]
Terms and Conditions of Booking
This event is fully funded and free to eligible businesses to attend.
We appreciate that sometimes there are good reasons why businesses are unable to attend workshops, however if you are no longer able to turn up, please cancel your ticket through Eventbrite.
We require 48 hours cancellation notice prior to the event (in order for us to offer your space to another business)
Please note that if you do not attend without letting us know, we reserve the right to decline your bookings for future sessions.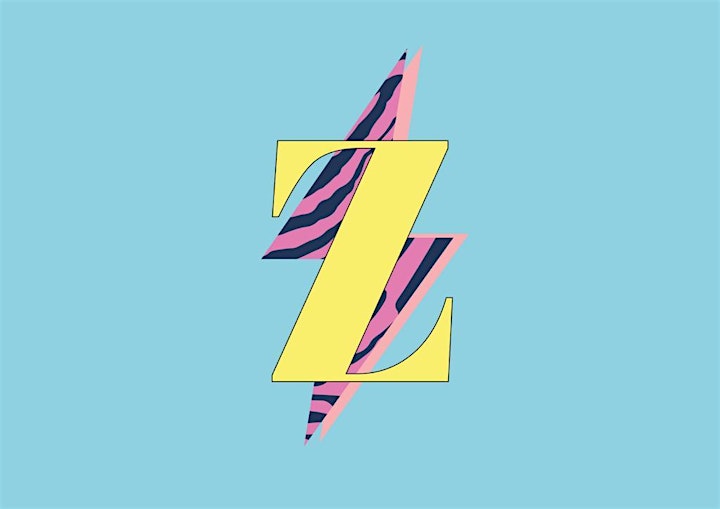 REGISTER
Contact us about `Make It Happen with Zebra PR