Women in the Built Environment: The Opportunities and Challenges
Save this page for reference and share it with your colleagues
This event is

Kindly sponsored by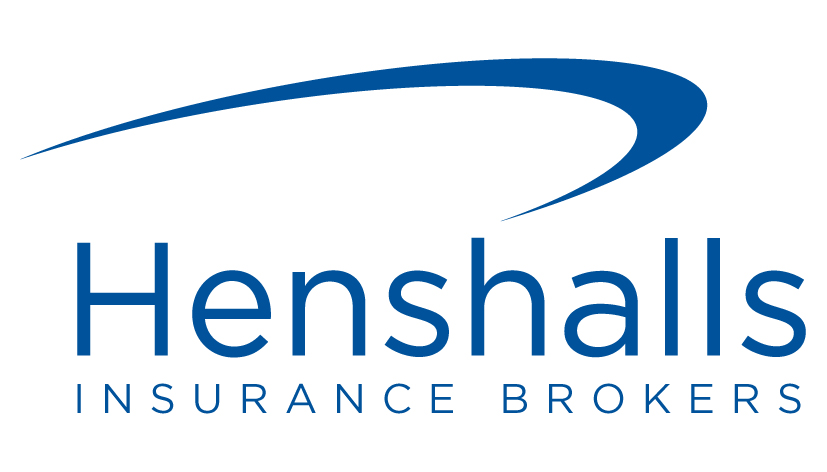 Overview
Fact: Women face barriers in construction because of their gender*.
Research earlier this year found that one in five companies have never employed a woman in a senior position, with half of all firms claiming that they have never had a female manager in their business. The same research revealed an almost even split between the proportion of companies that had at least one woman on their board (53 per cent) and those that did not (47 per cent). It also found that a quarter of all women surveyed believed they had been passed over for a project or promotion and 28 per cent of women reported they had experienced inappropriate comments or behaviour from a male colleague.
Research by management consultants McKinsey showed that diversity is a key driver of innovation, and there's a high correlation between diversity and success. McKinsey's 2015 report 'Why Diversity Matters' shows that gender diverse companies are 14 per cent more likely to perform better than those that are not gender diverse. And ethnically diverse companies are 33 per cent more likely to perform better.
If we want construction to perform better, looking to make ourselves more inclusive is a good place to start. To inspire more people to pursue careers in construction, we've got to create and publicly promote workplaces that are all about enabling people to realise their potential, and in which everyone feels valued for what they do.
Who should attend this event?
This inaugural event is aimed at women in the built environment, any role, any level, any discipline. We also have a limited number of spaces for Sixth Form and College students, on a First-Come-First-Allocated basis. Please contact the organiser for details about these tickets, and to secure places (a maximum of three per school or college).
Designed to hear from some of the sector's leading women who have achieved senior positions in their careers, and who are making a difference and driving change in diversity in construction, its aim is to inspire women in construction to continue their career within the sector and demand diversity improvements, to inspire women considering a career in the sector, and tackle the issues that will help ensure that the role of women in the built environment is a long-lasting legacy.
Agenda (subject to change)
12pm Registration & Networking Lunch
12.30pm Introduction and Welcome – Ruth Shepherd, Shropshire Constructing Excellence
12.40pm Event Sponsor – Jenny Osborne, Henshalls
12.45pm Event Sponsor – A Career in Construction – Victoria Lawson Commercial Director, PaveAways
1.05pm Lessons from an Engineer – Elaine Bissell, Technical Director, Patrick Parsons Ltd
1.25pm The Built Environment! How can we achieve Inclusivity? Sharon Slinger, Director, Constructing Rainbows Ltd
1.45pm Q&A & Networking
2pm Close
*(source: Randstad/Construction News, March 2018)
REGISTER
Contact us about Women in the Built Environment: The Opportunities and Challenges
Herefordshire
Shropshire
Telford & Wrekin
or email us direct