THINK BIG Shop Small
Save this page for reference and share it with your colleagues
SATURDAY 5th March 2016
IN
WELLINGTON
10am – 4pm
NUMBER 10 DUKE STREET
WELLINGTON
TF1 1BJ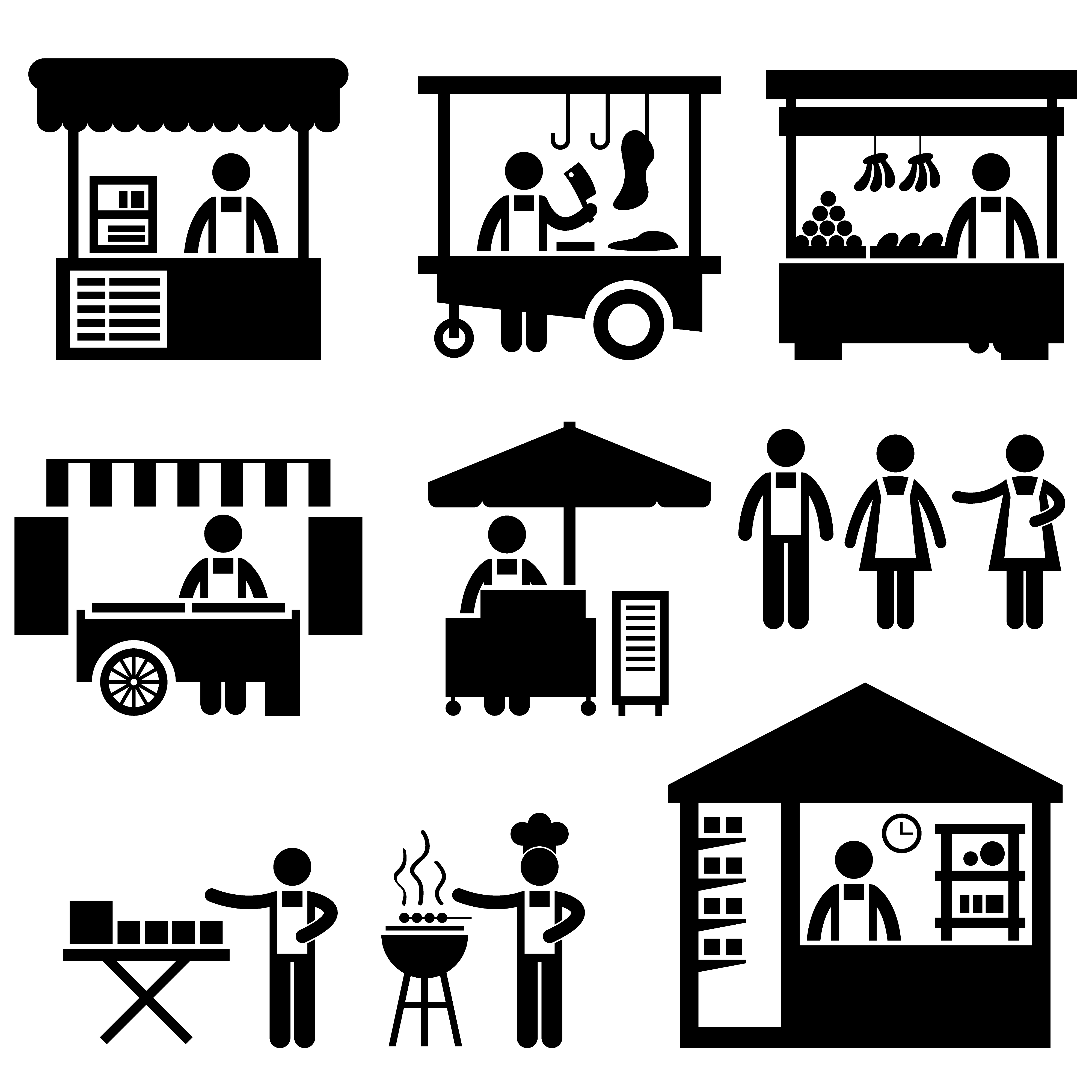 Bright spring sunshine, the scent of baking cake and fresh coffee heralds the LAUNCH of the Wellington's 'Think Big & Shop Small' shopping guide & directory to independent traders in Wellington Town Centre and (slightly) beyond..
Wellington has been a market town since 1244 and today we celebrate the day the original Markets Charter was granted to the town.
In this historic market trading location you can discover local entrepreneurs selling creative crafts, artisan goods, furniture, food, fashion, music, beauty, fitness and more!. around town there will be great food, music and celebrations of the world-envied English tradition of markets.
Wellington's market town character is here for you to enjoy and includes traditional butchers, green grocers, craft and gift shops and a micro-brewery all perfect for local shopping.
DID YOU KNOW that every pound you spend locally is worth 400% MORE to your local area. Your streets will improve, your neighbourhood will prosper and you will make new friends. What's not to love!? COME ALONG it's YOUR HIGH STREET
Discover:
Street Food
Fashion
Footwear
Antiquarian Books
Household Goods
Groceries of all sorts
Music
Street Theatre
Wellington's talented digital entrepreneurs & web companies
Local beauty products
Fantastic Fitness offers from local studios
Artisan Crafts
Local Business Services
Equipment & Services for households, shops & offices
Brand new Recipe Wellington Biscuits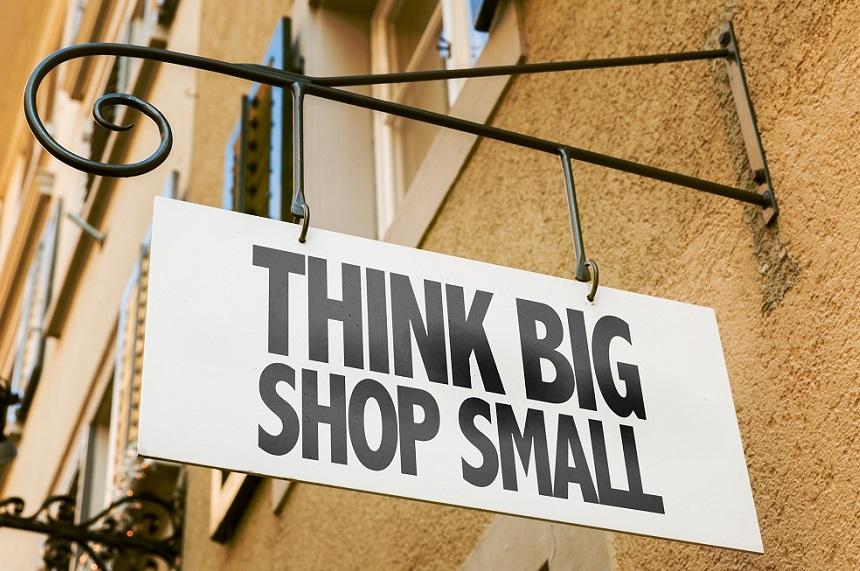 THINK BIG and SHOP SMALL and make our town
centre thrive again
REGISTER
Contact us about THINK BIG Shop Small
Herefordshire
Shropshire
Telford & Wrekin
or email us direct