Tax Reliefs and allowances your business could benefit from right now
Save this page for reference and share it with your colleagues
During this one hour webinar you will hear three presentations covering areas on:
Research and Development, Capital Allowances and Grants
Join us for a one hour webinar delivered by three business experts from Catax Group.
Everything you always wanted to know about Research and Development, Capital Allowances and Grants.
Mehul Kyprianou-Chavda – R&D Tax Manager at Catax Group (R&D)
Mehul offers his advice on the most common misconceptions about claiming research & development tax relief.
Research & Development (R&D) activity is vital for the growth and balance of the UK's economy. In 2019 alone, businesses across the country spent over £25.9bn on innovation – that's an increase of £882m on the previous year!
If you are a business investing in innovation, claiming R&D tax relief is more important than ever. During the COVID-19 pandemic this tax relief has not only been vital to the continued operation and growth of many businesses, but it will also be key to helping reignite the UK economy as lockdown comes to an end.
Nathan Robinson – Regional Development Director at Catax Group (CAPITAL ALLOWANCES)
Identifying, maximizing, and protecting game changing Tax relief via "embedded Capital Allowances" for commercial landlords. Due to changes in government legislation over the past decade, Capital Allowances are now a specialist area. They often require several criteria to be qualified prior to approaching HMRC, and a claims success or failure relies on the due diligence performed. Areas Nathan will discuss:
How capital allowances work
Qualifying criteria
Important legislative changes
Accelerated 1st year claims
Summary
Chris Parkhurst – Regional Development Director at Catax Group (GRANTS)
Grants are incredibly powerful ways to assist and fund business growth but their complexity and detail can frighten off many who would benefit from using them. Chris is an expert in the field and can simplify them with business owners like you by helping to make them accessible and achievable. Areas Chris will discuss:
Catax Grant services
Types of grant available
Eligibility
How grants work
Types of projects that can be funded
This event is being organised by local R&D specialist firm, Reclaim Tax UK Ltd, the business development partner of Catax and in partnership with the Marches Growth Hub Shropshire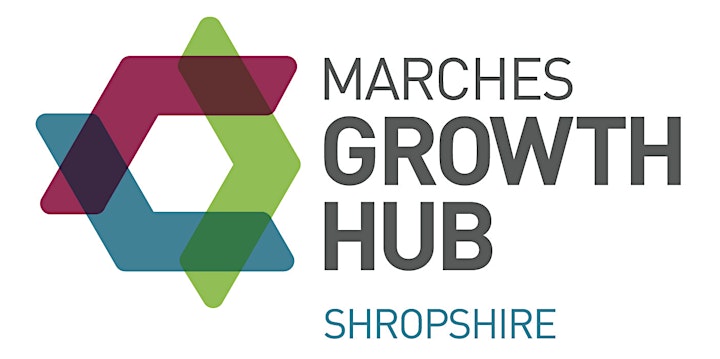 REGISTER
Contact us about Tax Reliefs and allowances your business could benefit from right now
Herefordshire
Shropshire
Telford & Wrekin
or email us direct