MSDUK Accelerator Open House
Save this page for reference and share it with your colleagues
Are you an ethnic minority entrepreneur who is looking to propel their business?
Learn how to take your business to the next level with the experts at Tectonic London and MSDUK Accelerator at our Open House and Taster Sessions.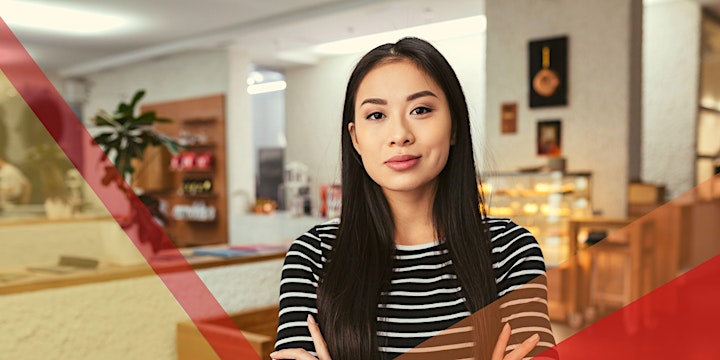 Join us for an interactive virtual event with the MSDUK and Tectonic Team that will provide insider knowledge that will propel your startup. Each session will begin with a taster session and then an info session about the acceleration opportunities at MSDUK.
Taster Session Themes:
7 MVP Mistakes Founders Make (and How to Avoid them!)
15 February 12-1PM
Hear from MVP and no-code experts on how to elevate your MVP by avoiding these common founder mistakes.
Whether you are a consulting business or building a tech-based solution, these tips will truly elevate your minimum viable product!
Leveraging insights to increase revenue by 3X
20 January 12-1PM
In this talk, Tectonic will give seven practical techniques B2B and B2C businesses can use to generate more revenue from current and future customers. These tips will be useful at whatever stage of your business you're at.
In these open house, you will:
• Discover the biggest hurdles in the ethnic minority startup ecosystem (and how to overcome them!)
• How to leverage the MSDUK network and our membership options
• Stand out from the crowd with your MVP and business offerings
• Learn about MSDUK and our acceleration opportunities
• Meet our ethnic minority businesses and mentors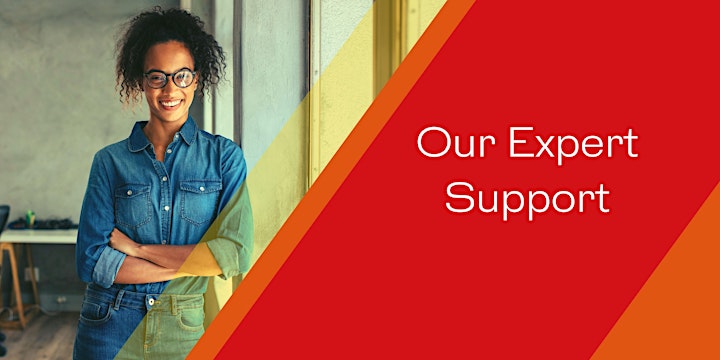 About the MSDUK Accelerator
Beyond gaining practical insights for your startup, you will also be able to learn about our new equity-free acceleration program. As the leading force for ethnic minorities in business, MSDUK has created a 3-month acceleration programme aimed to support minority businesses breaking into the industry and catalysing their corporate partnership potential.
Whether you are interested in partnering with B2B and corporates or entering the market, we have the support for you. Sponsored by industry leaders like Unilever, Google, Dow, and WPP, the acceleration programme combines active learning modules, interactive sprints with mentors and experienced entrepreneurs, and guidance from corporate leaders themselves.
With access to 90+ global corporations in our network, you will be entering an ecosystem rich with potential and opportunity for collaboration and development.
Remember, applications close 28 February 2022
Apply here: https://www.worldlabs.org/apply/msduk-accelerator-2022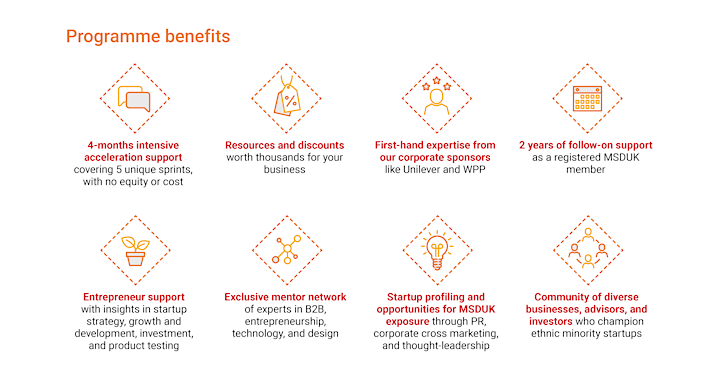 Feel free to join one or both of these exciting online sessions.
Want to learn more? Register for an open house today!
If you have any questions about the event, please reach out to the MSDUK team at [email protected] For more information about MSDUK Accelerator, please visit our website.

REGISTER
Contact us about MSDUK Accelerator Open House
Herefordshire
Shropshire
Telford & Wrekin
or email us direct