Giving yourself a Confidence Boost!
Save this page for reference and share it with your colleagues
Julie will help you to grow your self-confidence, leaving your fears behind, helping you and your business succeed.
*Webinar 5 of 5 , exploring – Boosting Personal Impact, Confidence, Communication, Productivity & Presence*
In this webinar we take a look at your confidence and how this is related to your self-esteem and your self-efficacy (your beliefs in your competence and how worthy you are).
By the end of this interactive session, you will have explored the difference between confidence, self-efficacy and self-esteem.
You will understand that building confidence takes work, and you will leave with strategies and models to start working and reflecting on.
This session will predominantly be focused on your self-esteem but will also look into how you can feel more confident about your abilities so that you can give yourself a well-deserved confidence boost!
In brief, this webinar will explore:
Strategies to build confidence
Developing your belief in your abilities
Understand the impact of mindset and taking responsibility
Taking control and developing an action plan
Who is it for?
Shropshire business owners and managers, Entrepreneurs, SME's both Business2Business, Business2Customer, not for profits and charities.
About your facilitator
Julie is passionate about wellbeing and mindset and provides educational and insightful well-being sessions and personal coaching across a number of wellbeing topics.
As a Wellbeing and Leadership Specialist, her role is centred around the wellbeing and the personal impact and development of leaders and future leaders for success in their organisations. Julie also extends her passion to delivering wellbeing sessions and coaching for the self-employed, start up businesses and people looking for employment.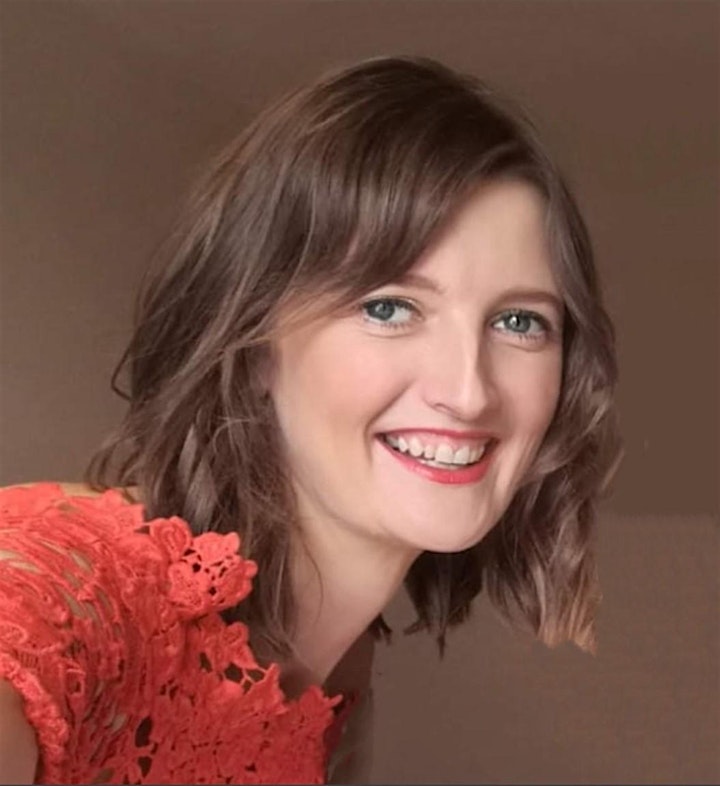 REGISTER
Contact us about Giving yourself a Confidence Boost!
Herefordshire
Shropshire
Telford & Wrekin
or email us direct