FSB Business Bootcamp 2019
25th November, 2019 7:30am to 3:00pm
Marquee, Coombe Abbey, Coventry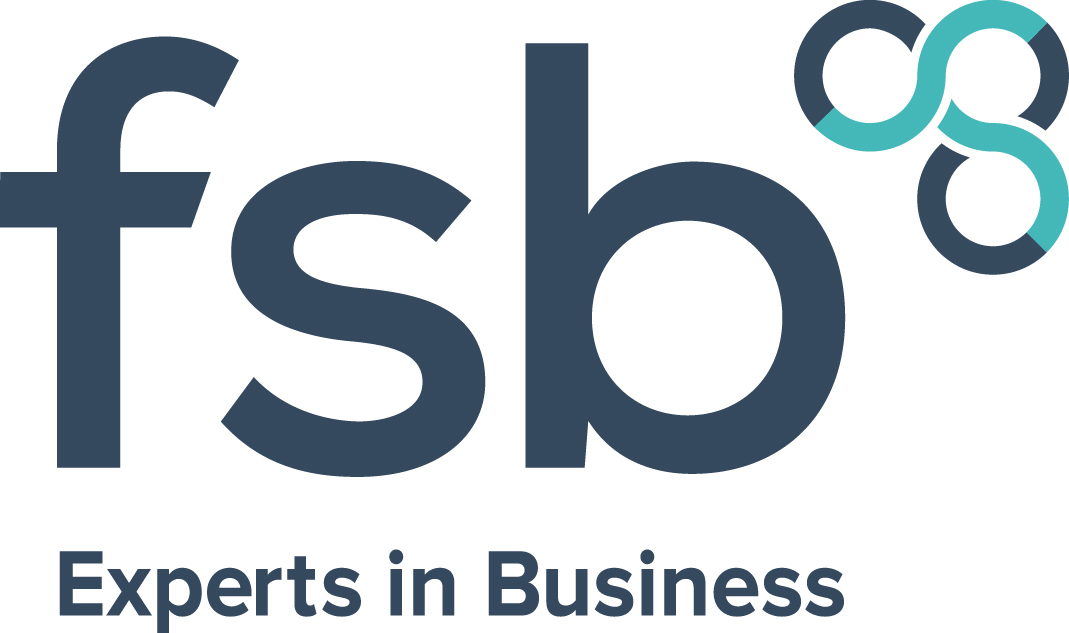 The Federation of Small Businesses' Bootcamp, this year sponsored by Coombe Abbey, is returning to Coventry this November.
It will be hosted by Dave Sharpe, International MC & BBC Broadcaster.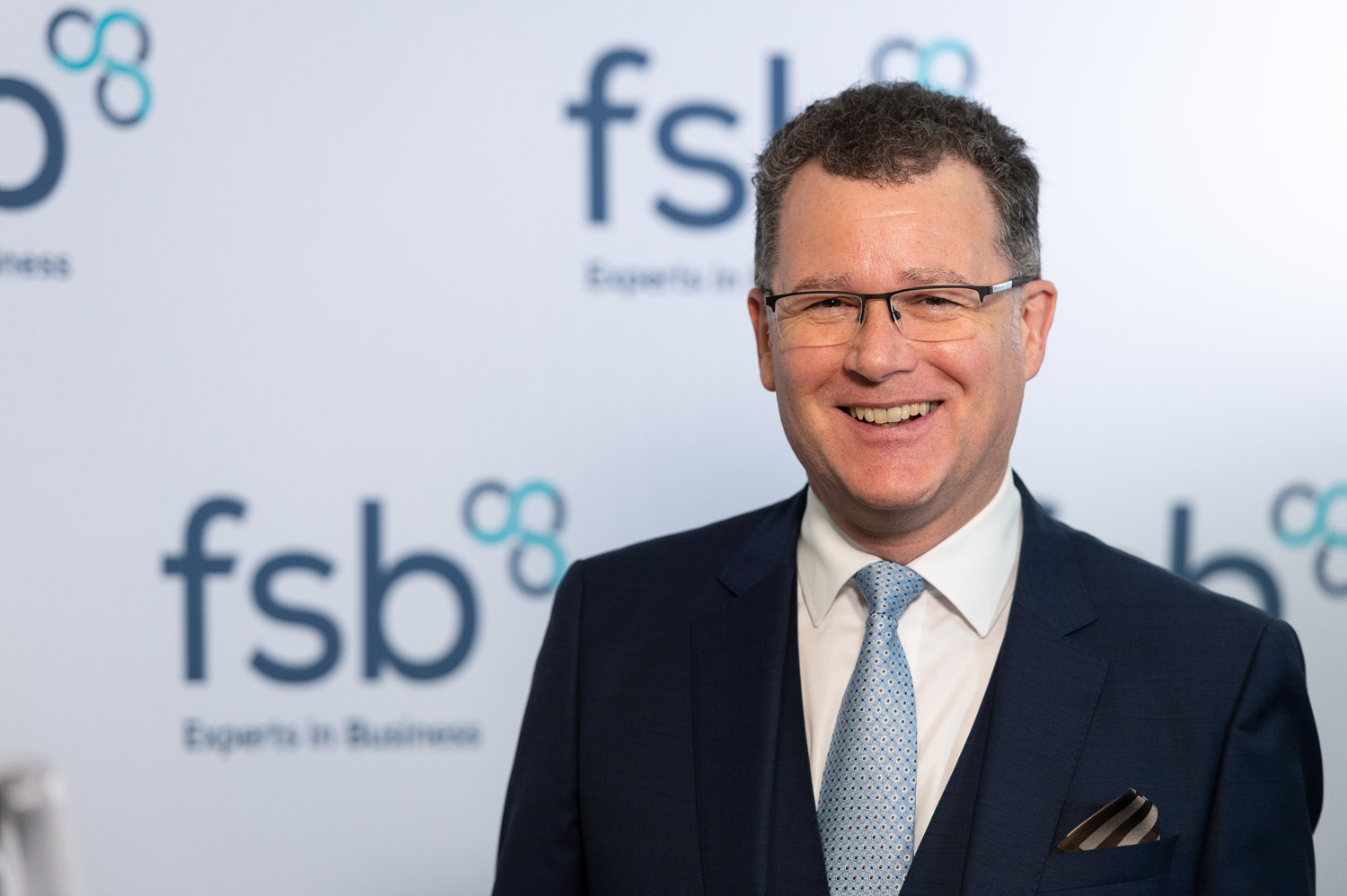 ---
We have designed this year's Business Bootcamp to benefit entrepreneurs, the self-employed and small businesses from across the Midlands.
On offer is:
a free-to-attend business networking breakfast, which gives you the opportunity to network with local businesses. Complimentary breakfast included. 
a free-to-attend Bootcamp. The morning's theme is All about you: wellbeing, self-care and promoting your personal brand. The afternoon's theme is All about your business: how to develop and grow your firm.

a free-to-attend facilitated speed networking session
Join us at one part of the event or all of it - as per the below descriptions and the ticket options
---
NETWORKING BREAKFAST: 7.30 - 9am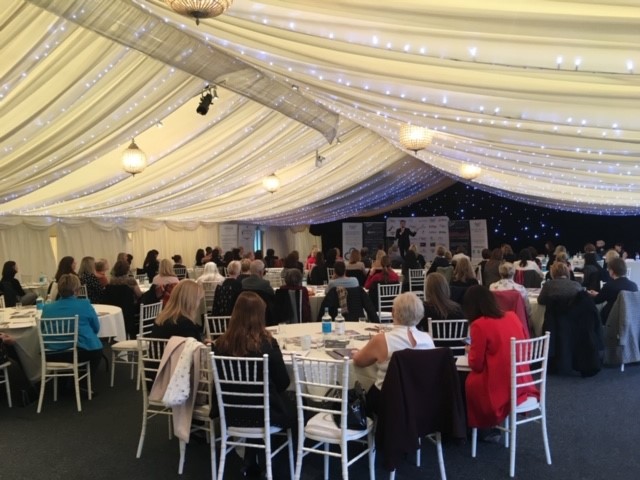 Free-to-attend (includes breakfast, sponsored by Coombe Abbey) - come and meet other local business owners and entrepreneurs, whilst hearing a talk from our keynote speaker.
Our keynote speaker is Trish Willets, Director of the Coventry Business Improvement District. She will talk to us about business opportunities in and around Coventry.
---
BOOTCAMP: 9.45am - 12pm / 1pm - 3pm
Free-to-attend (includes complimentary tea and coffee, sponsored by Coombe Abbey)
The Bootcamp will feature seminars from various experts in business:

9.45am - 12pm - All about you:
Includes a break, with complimentary drinks, provided by Coombe Abbey.
Looking after you: Wellbeing and Healthy Living: Taruna Chauhan - Business Consultant and Mentor
Self Care: Holly Matthews - Self-Development Coach & Founder of the Happy Me Project

10.40-11am: Break
Power Up Your Personal Brand: Sandra Garlick - Founder Woman Who. Includes the launch of the Woman Who...Achieves Awards 2020 
Entrepreneur Panel: Julie Colan (Secret Whispers), Rob Harrison (Glued Ltd), Joanne Williams (Joco), and Rich Bishop (Entrepreneur).
1pm - 3pm: All about your business:
Includes a break, with complimentary drinks, provided by the venue.
Networking: Sue Tonks - Founder of HydroVeg Kits
Sales: Jules White - Sales Coach and Author, Dragon's Den winner
1.40-2pm Break
Social Media: Ian O'Donnell MBE - Online Marketing Expert and MD of Real Point Design
PR: Michelle Dawes, BBC Radio Coventry & Warwickshire

---
LUNCH & SPEED NETWORKING:
12-1pm Complimentary lunch will be provided, sponsored by Coombe Abbey.
12.30-1pm Speed networking
You must register for the facilitated speed networking, as places are limited. The speed networking will be facilitated by Sue Tonks.
---
TICKET PRICES:
Networking business breakfast (including catering) - FREE
Business Bootcamp (including tea/coffee and lunch) - FREE
Speed networking session - FREE
Exhibitor spaces have now sold out
Contact elanor.godbold@fsb.org.uk for general event information. 
Headshots
Professional headshots will be available on the from the event's photographer, John Cleary. See his booking page for more details: johnclearyphotography.co.uk/fsbbootcamp
If you wish to hold your own event at Coombe Abbey, visit www.coombeabbey.com
#FSBBootcamp2019
You can read our Events Privacy Policy here.
09-23830-0921
We look forward to seeing you there!
FSB West Midlands
For your information:
We're changing the way you book to attend FSB events and very shortly you will be able to book and view events directly through the FSB website without the use of third party booking platforms. This change is all about making the process simpler for you and help us understand which events are helpful to you and your business.
 
Starting in the next few months our events will no longer be listed on Eventbrite and therefore it's important that you register to receive information about FSB events to ensure you don't miss out. FSB members don't need to do anything, you will automatically receive information as part of your membership. 

If you are not currently an FSB member and want to continue to be notified about events please add your name and email address here and we'll notify you when the new site is live.