Aston Centre for Growth SME Practical Insights: Protect your SME (Tools & Guidance for Managing Legal Risk)
27th June, 2019 4:00pm to 7:30pm
Aston University, Birmingham
Refresh your leadership approach and adopt new practices for successful growth by joining other small business leaders at the SME Practical Insights workshop series. Each workshop is designed to address one specific challenge that most SME leaders will encounter at some point.  
Ideal for growing businesses that have participated in programmes at the Centre for Growth, our events will introduce you to other ambitious entrepreneurs from our networks as well as new topics and experts from Aston Business School.
Please find description of our fourth workshop below:
Be Prepared: Using Technology to Manage SME Legal Risk
Thursday 27 June 2019
Running a small business is a balancing act. You're in charge of handling every aspect of the company, hiring the right people, and keeping everything on the right side of the law. In this workshop you will find out more about legal risk management and will be given the opportunity to use a dedicated SME toolkit, which will enable you to evaluate how legal risk resilient your business is and what steps you can take to improve risk remediation.
Led by Professor Stuart Weinstein and Jelena Schidzig. 
Getting to know your thought leaders: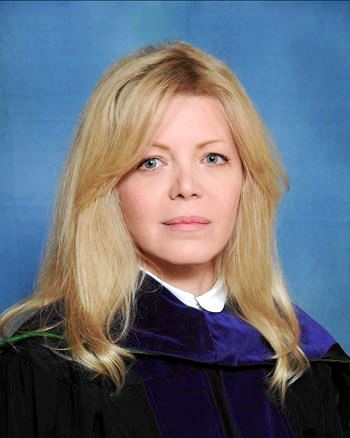 Jelena is managing partner of Legal Quant PLLC, a law firm specialising in legal risk management evaluation and remediation. Jelena takes a multidisciplinary approach in to legal risk decision making process applying financial and economic analytics to diverse legal problems arising from corporate liability and accountability. She holds a Master's in Law from Stetson University College of Law (USA) and from Graduate School of Management and Law (Germany) and is an informatics engineer and a member of the American Association for Computing Machinery.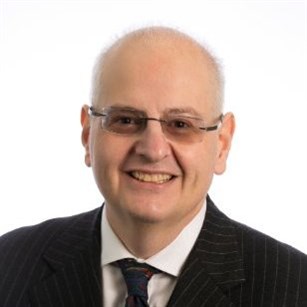 Stuart Weinstein was formerly general counsel to Daewoo Group (1997-2002) in the US and Korea, Stuart Weinstein is an expert on legal risk management in companies and consulting editor to Globe Law and Business on their Legal Risk Management series of books. He is also a Member - British Standards Institute Risk Management Committee involved in drafting International Standards Organization Enterprise Legal Risk Management Standards.  He served as Vice-Chair, Bar Standards Board of England and Wales, Education & Training Committee, 2012-2015.  He is also a Swift Institute Scholar and is a trained civil and workplace mediator.
About the Centre for Growth:
Aston Centre for Growth offers leading growth programmes and other opportunities for SME owners looking to grow their business. Aston University has held the Small Business Charter since 2014, reflecting its expertise in SME engagement. We have experience of working with hundreds of SMEs to support their business growth, with investment ready pitching competitions, through our student focused start-up support and incubation centre and on high profile programmes such as Goldman Sachs 10,000 Small Businesses.
These workshops are not part of any of our externally funded programmes, they have been developed by the Centre for Growth to support our alumni network and other business leaders in our region.